Description
WELDING EQUIPMENT
OTC|CONSUMABLE PART|DIRECT PLUG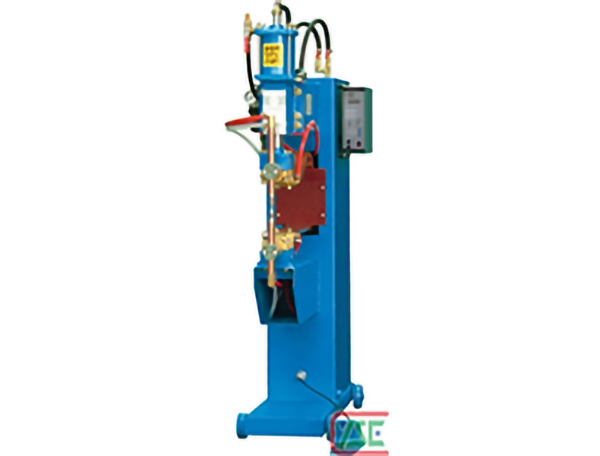 35~50KVA SPOT WELDING MACHINES
1.Temperature protection switch to prevent Thyristor from overheating and breakdown.
2.Digital welding microcomputer Timer, ensure accuracy of welding time.
3.End Output Signal can be sent to the other peripheral welding devices.
4.Japanese brand Timer, TETRA-K is also available, that provides constant welding current.
5.Application: Automobile, motorcycle sheet metal parts, metal box, computer case,
stamping parts and many others. Available in single or multi-point spot welded.