Description
WELDING EQUIPMENT
OTC|CONSUMABLE PART|DIRECT PLUG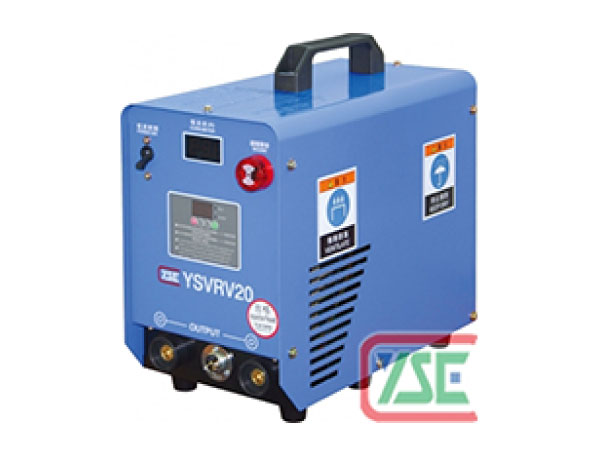 OXYGEN-FREE COPPER WELDER
Medium temperature soldering copper tube produces no oxidized materials and degenerated.
The welded joints will be not oxidized that leads to the refrigerant leakage and block the cooper tube
Step of Use:
Apply Burn Resistant Solder Paste Flux on the welded copper tube
Insert the copper joint into its encounter widened copper tube
Step 3: Hold soldering clamp on the place firmly where the copper tube & joint are overlapped and then turn on the startup switch for Pre-Weld heating
During Heating, try to add some soft wires till they melts onto the copper, which represents heating reaches to the welding point; then add & fill it with weld-supporting agent (soft wire) and waits the filler melts and seeps right into the surface of the coppers you are joining. Leave it cool down for a while then soldering is done.
Soldering the remaining unused copper tube by joining them so that material cost-saving is increased, and allows more effective use and avoid wastes.