Description
WELDING EQUIPMENT
OTC|CONSUMABLE PART|DIRECT PLUG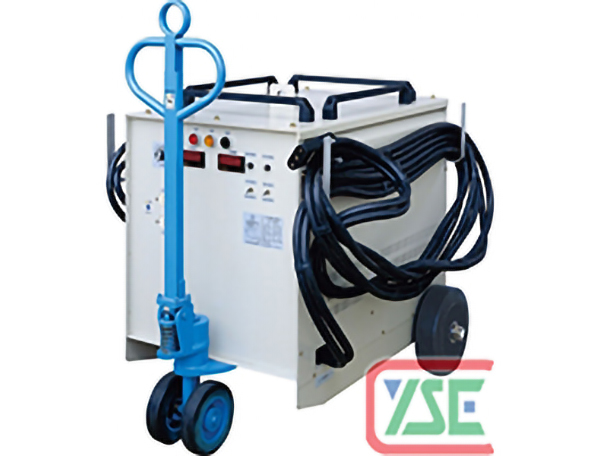 DC POWER SUPPLY
Output voltage will be automatically adjusted to DC 28.5V when input voltage is within ±10%2.Instant start current adjusting range at 300A~2000A
NFB switch protects power supply and against current overload when it is overloaded or short circuit.
When power source's phase failure, there will be no voltage output in order to protect load.
With coolant fans, protect the machine from overheating
Recessed design of machine body structure, allows protect front control panel board from damages.
Output terminal is attached to the machine and marks positive / negative & Voltage
Individual breakdown, Input & Load lamps display on the control panel
Flat top design of the machine makes it convenient to gather all devices in one place while operation.
ㄇ shape handle forms the 口 shape cable mounting bracket, along with 4 pieces of swivel & brake casters.
4pieces of U shape brackets are included at two sides of the machines, helping cable mounting use.
Hanging shackle is included at the center of the machine
Nameplate contains date of manufacture attached to the control panel & WARN/SAFETY notice are marked in the machine
Male plug & female socket are included in the power input cable.
2 pieces of 20 feet of power cord is included in the output terminal; that includes a 3-pin AT3 input plug.